about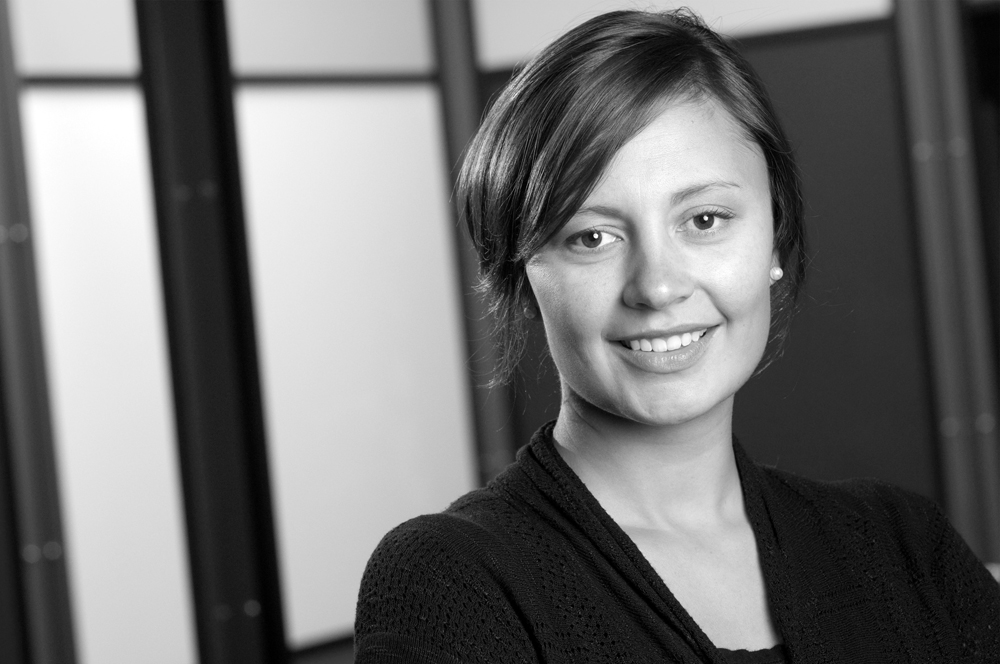 Jessica J. Jellison, AIA, NCARB, LEED AP BD+C
Jessica Jellison founded her private practice in 2008 and is a licensed architect registered in Montana and Idaho. Ms. Jellison is passionate about each step in the architectural process: site analysis, schematic design, design development, construction documentation, and construction administration. A private practice allows her to accept projects she believes in and to be intimately involved from design conception through final construction working closely with clients and collaborators. Architect Jessica Jellison has found this small, personal business structure to have many efficiencies in coordination of design and detailing while retaining the advantages of collaborating with larger networks of colleagues, engineers, contractors, manufacturers, etc.
Research, teaching, and community are highly valued by Jessica. In addition to her architectural practice, Ms. Jellison is an Affiliate Instructor at Montana State University School of Architecture teaching Architectural Design and Architectural Graphics. She considers teaching and practicing architecture to be synergistic. Jessica is also one of eight individuals of The Einstein Collective working collaboratively on art + science immersive installations, fostering her lifelong passion for art. Travel is an important aspect of Jessica's life, enabling her to experience great works of architecture and to perceive the world around her afresh.
Architect Jessica Jellison operates her practice out of Bozeman, Montana welcoming opportunities to work locally as well as globally. Projects that are green and contemporary are priority. Jessica's true passion is designing healing spaces such as dwelling, meditation, and yoga spaces that engage the senses and consciousness. She has a deep love for the natural environment and strives to create in harmony with nature.
Transparent communication and open dialogue
Systems thinking - a holistic approach
Architect intimately involved in each step of the process
Timeline and scope agreed upon before project is accepted
Collaborative process, network of colleagues, contractors, engineers, manufacturers...
sustainable architecture
Architecture that seeks to minimize the negative environmental impact of buildings by efficiency and moderation in the use of materials, energy, and space. How can our actions today not inhibit opportunities for future generations?  How can we create in harmony with nature?